Glenman has launched an ambitious food donation initiative in London and the South East region. The site teams and the office staff have undertaken this project in their local areas in order to support a total of 20 food banks, which are struggling to meet the need for emergency parcels and have seen an increasing demand in the last weeks. The recent lockdowns and the severe restrictions to prevent the spread of the virus has also hindered food donations, resulting in more and more people struggling to put food on their table for their families.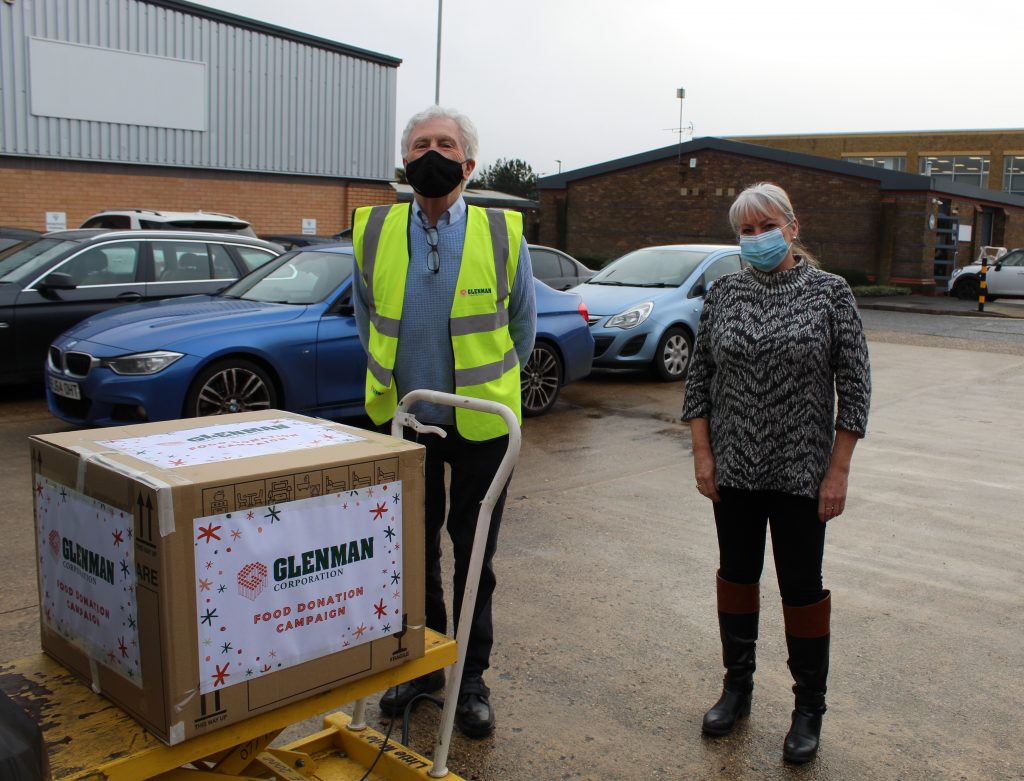 In response, Glenman started this campaign in November and encouraged our office and site staff to donate supplies, including toiletries and household products, to the local foodbanks in the communities where we have worked. Our company has also purchased a considerable number of food items and carried out deliveries to 15 local foodbanks across the London boroughs and the South East region.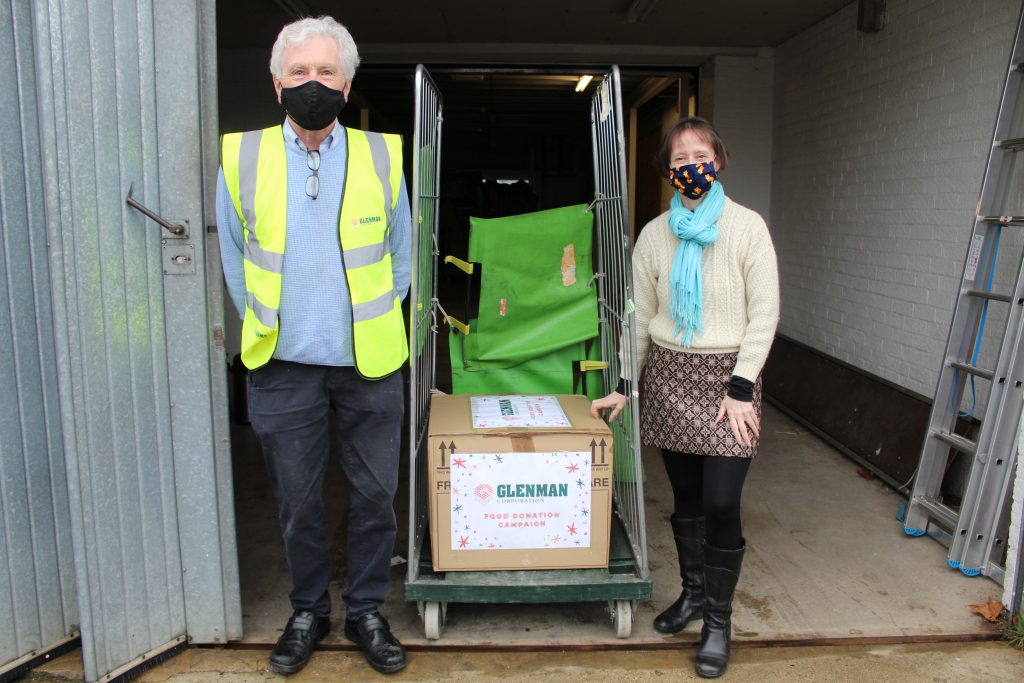 Our company's Head of Social Value, Jillian Lilico, is delighted that she and her team can make a difference and hopes that this initiative brings some much-needed joy in this holiday season.
"I am really proud of the way in which our site teams around London and the South East and centrally at Head of Office have all contributed food supplies to support people in need during these uncertain times. Sometimes it is the simple things that make a tangible difference and we hope that our contribution helps to bring a smile to someone's face this winter.
Going forward our company social value goal is to continuously focus on finding new ways to contribute to the social, environmental and economic pressures faced by the communities in which we work in a way that uniquely leverages our key capabilities, reach, and our greatest assets – our people and construction supply chain".