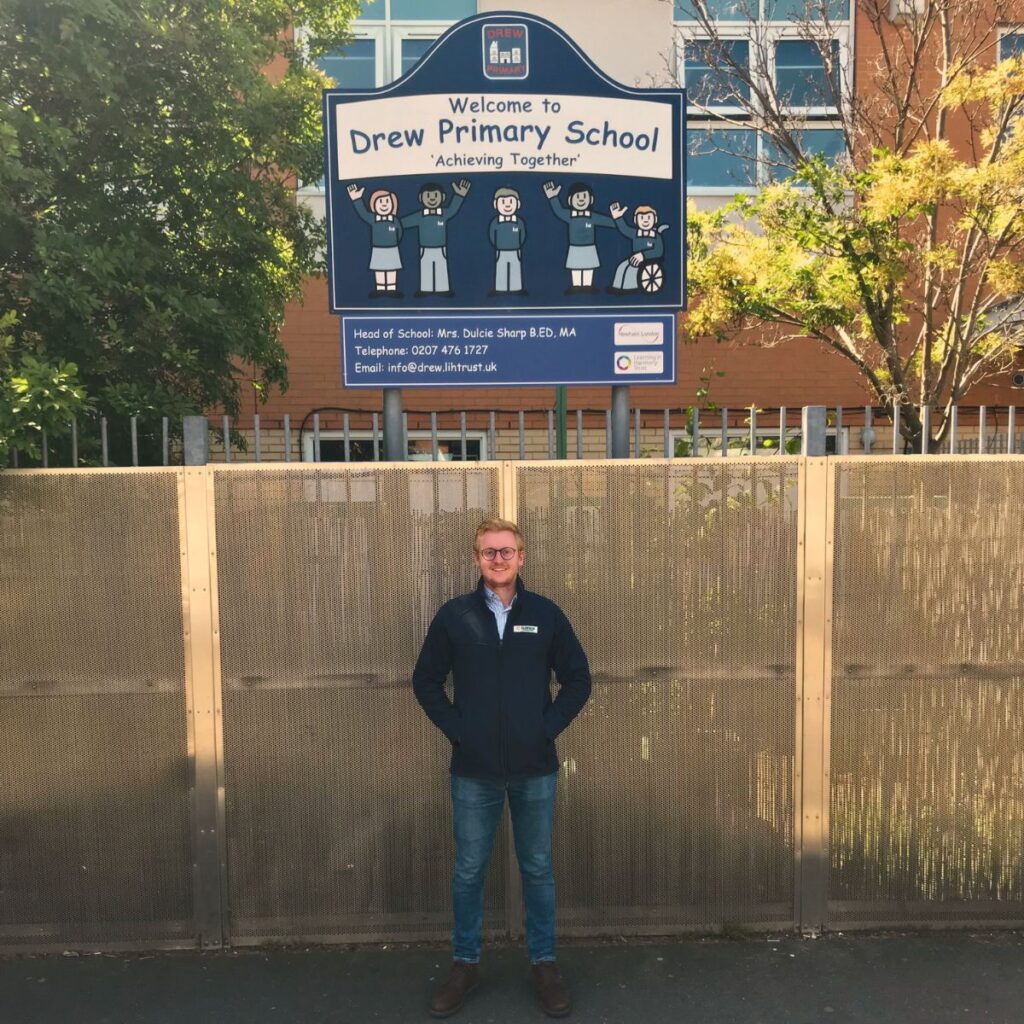 Glenman Construction, in partnership with Inspire!, embarked on a meaningful initiative as part of the New City Road project in Newham, aiming to nurture young talent and foster a passion for architecture and technology. On May 26th, a volunteer day was organised by Drew Primary School, focusing on providing constructive feedback to the school's Year 5 students as they presented their innovative architectural designs.
The event saw the participation of 25 enthusiastic students who eagerly showcased their creative prowess in architecture and technology. The workshop provided a platform for these young minds to explore their ideas and ignite their passion for the built environment. With guidance from their teachers, the students delved into the world of sustainable building projects and gained valuable insights into the importance of sustainability and its impact on future construction.
Their architectural concepts were carefully crafted and presented to our Design Coordinator Gregory Benson, who provided valuable feedback to the students. Gregory Benson was impressed with the students' ingenuity and attention to detail impressed Gregory, who commented, ''It was excellent seeing the innovative buildings that the Year 5 students designed in only a few days. Their detailed focus on sustainability, accessibility, and costs greatly impressed me, and I'm certain that this week-long workshop will have initiated an interest among them for the built environment."
The collaboration between Glenman Construction and Inspire! reflects their shared commitment to nurturing young talent and encouraging an interest in the built environment. By providing hands-on learning experiences and guidance from industry professionals, we aim to inspire the next generation of architects and technologists.