Southwark Council is building eighteen new council homes on Slippers Place, which will provide much-needed new council homes for the area.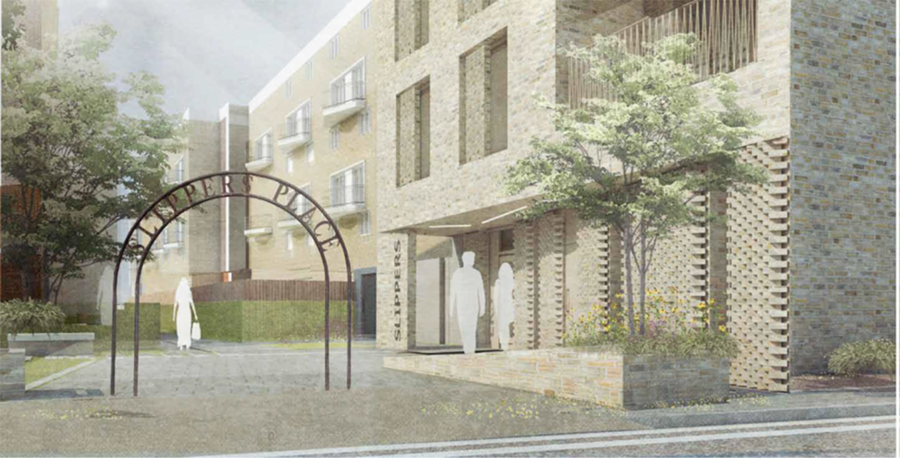 This site area consists of a car park and pram sheds adjacent to Matson House. Southwark Council will build 18 flats, ranging from 1-3 bedrooms, including one flat suitable for wheelchair users.
Added value and a positive legacy will be achieved through social value where we will work alongside our design team and supply chain partners to create local jobs, procure locally, to upskill the next generation of construction professionals through apprenticeships, internships and work experience, to contribute to community development and also by minimising our carbon footprint through sustainably run site operations.
Construction commenced in Summer 2022 with completion in the Autumn of 2023.