As part of Glenman's New City Road project in Newham, an exciting opportunity arose with the Tech Masters Presentations and Debating Workshop taking place at Carpenters Primary School in collaboration with Inspire! This engaging workshop brought together 24 students from years 4 to 6, immersing them in a World of Work day filled with invaluable insights and hands-on experiences.
The involvement of Glenman's site manager, Yul Ochin, not only demonstrated the company's commitment to community engagement but also provided a platform to cultivate the confidence and presentation skills of these young talents.
Throughout the workshop, Yul was thoroughly impressed by the students' assured presenting style. Emphasising the significance of effective communication in professional settings, it was highlighted that this skill can propel future success.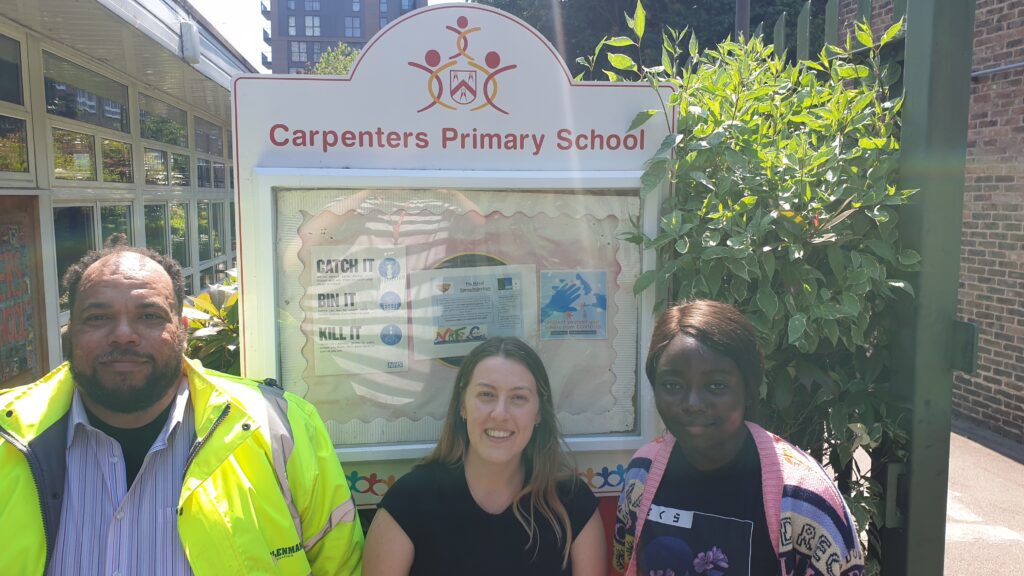 Presenting ideas with composure and conviction not only enhances the ability to convey information but also boosts self-assurance and leadership qualities. It is a valuable asset that can set individuals apart as they embark on their academic and professional journeys.
In addition to commending the students' confident delivery, Yul also offered valuable feedback on slide design to enhance their presentations.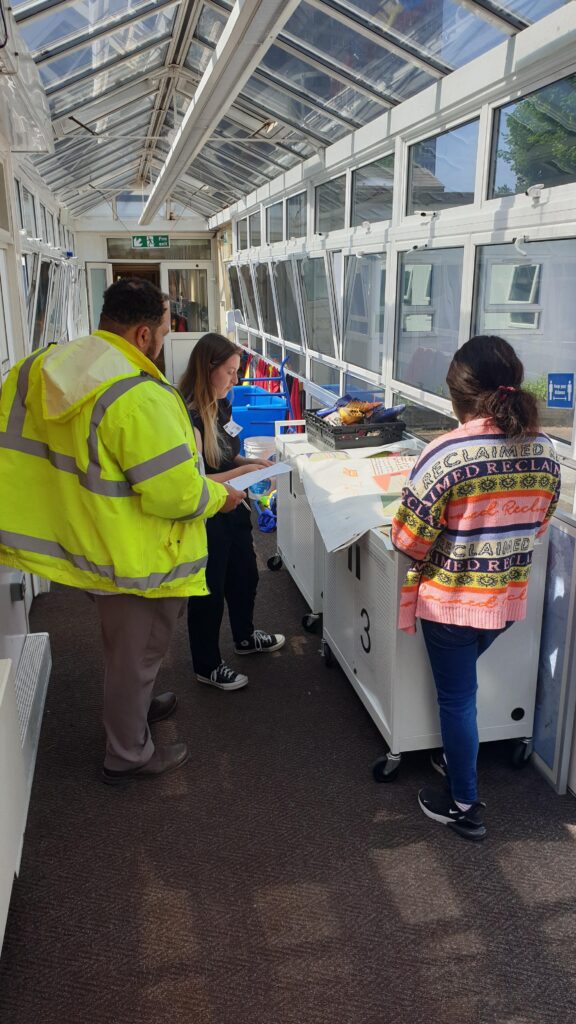 By suggesting the benefits of using fewer words and focusing on impactful visuals, the young participants were empowered to refine their communication techniques and deliver more engaging presentations.
These insights aimed to help them effectively convey their ideas, captivate attention, and leave a lasting impression.
Reflecting on the workshop, Yul shared his thoughts: "I was truly impressed by the students' confident presenting style and their eagerness to learn. Being able to provide feedback and guidance to these young minds was a rewarding experience."
The Tech Masters Presentations and Debating Workshop acted as a catalyst for personal and professional growth, empowering the participants to confidently navigate the challenges of the modern world.