2020 kicked off with the good news that Glenman Corporation are finalists in 2 categories at this years Irish Construction Excellence Awards 2020. The winners will be announced at a Gala event in The Convention Centre in Dublin on Saturday 28 March. Competition is tough with many fine building projects submitted.
Glenman have been nominated for best Residential project for MacUilliam Heights, Fortunestown Lane in Dublin and for Plumcroft Primary School in Woolwich in the International category.
Our dedicated project teams in Ireland and the UK have worked hard to make these projects a success. We look forward to hearing the results!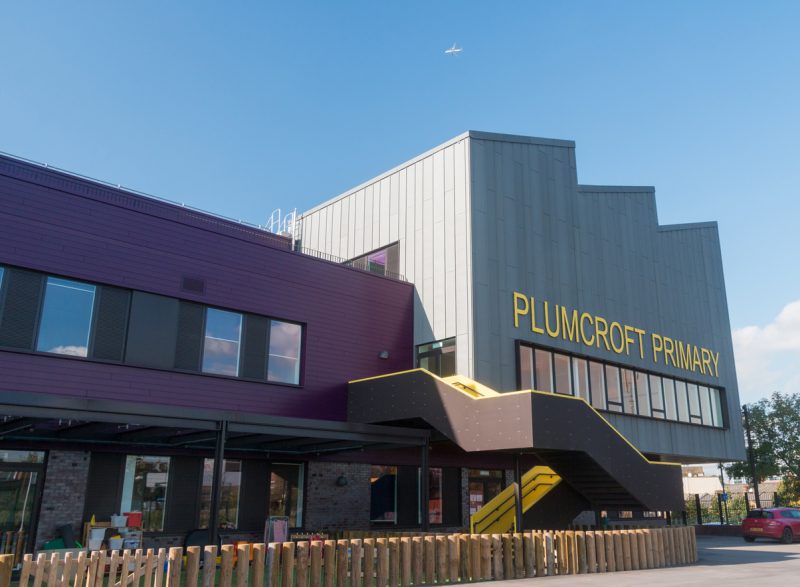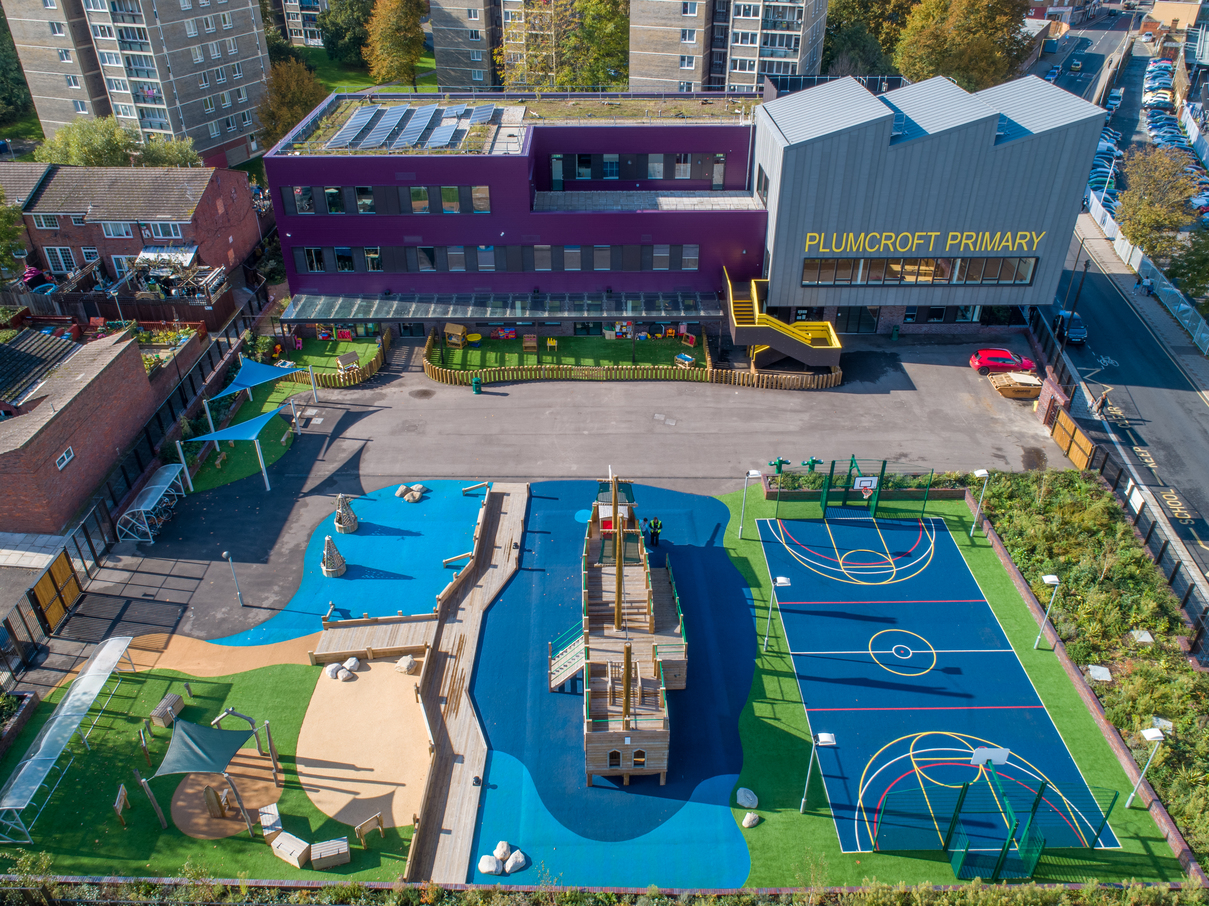 Images courtesy of Esprit Drone Services