2020 marks the 24th year of the Construction News Awards celebrating the best of the best in the construction industry. This year's awards ceremony will be a virtual experience taking place on 26 November  between 3pm to 4:30pm. We're all excited here at Glenman Corporation as our Contracts Manager John Doyle is up for an award in the Rising Star category.
This category recognises the significant contribution an employee makes to projects and to business growth and their 'ability to rise to the top.'
We proudly endorse John, as he has been the driving force for championing quality across our organisation. Candidates are judged on all-round ability including evidence of career and academic achievements, leadership capability, initiatives conceived and driven by the Rising Star, solving technical challenges, their enthusiasm for the construction industry and their level of ambition, as well as evidence of a project they brought to successful completion.
"John is constantly praised by customers and colleagues. The testimonials from our Clients and partners provide evidence of the high regard in which he is held. We've nominated John in recognition of his achievements and contribution to Glenman's business growth in 2019 as well as his exceptional community investment contributions on projects under his responsibility. John has proven himself as a true team leader in the short time he's been with us. He has achieved this with a technical knowledge and professionalism that belies his age and has a very bright future ahead of him." – Micheál Conneally, Construction Director at Glenman Corporation Ltd.
We wish John all the best as winning a Construction News Award is 'a recognised badge of excellence amongst clients and peers.'
The Construction News Awards are free to attend – Register Now to find out who will be crowned as this year's winners!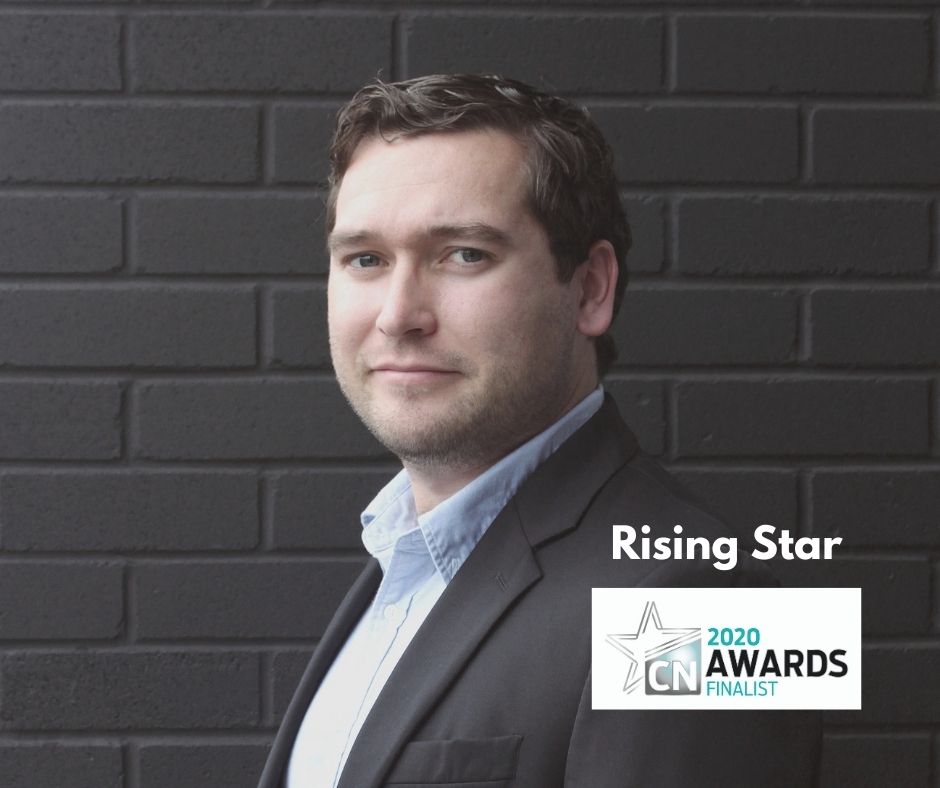 Watch the video of the High Wycombe Old Library, a wonderful renovation project John and his team brought to life.