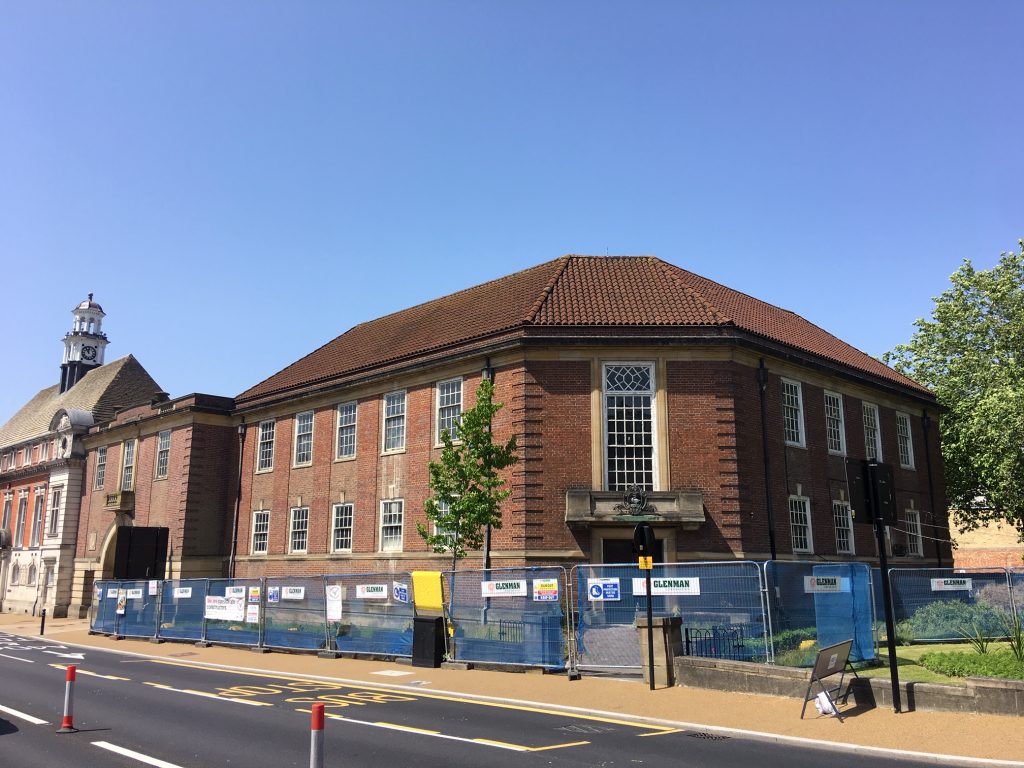 Glenman Corporation's renovation works will help Wycombe District Council deliver vital services
Glenman Corporation are happy to announce that renovation works are moving forward at the Old Wycombe Library for Buckinghamshire County Council. The Old Library will be converted into offices for Social and Children's Services for Wycombe District Council. This building has been dormant for many years just off Wycombe High Street and will look very well when the façade, lobby and mezzanine of historical interests and internal features are restored, and provide vital social services for High Wycombe.
This is an important project that will benefit the local community and we look forward to sharing the final results with you.